Mobirise Hosting ftp Premium Hostinger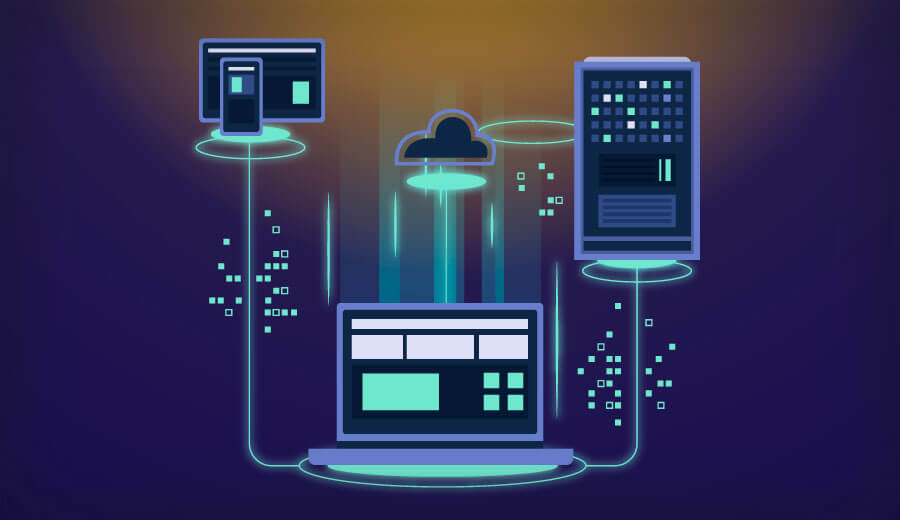 Mobirise offers 3 ways of publishing, you can publish in the https: //*************.mobirisesite.com subdomain as well as the github account and via direct FTP on the server.
If you want to publish via FTP, you will need a reliable server to transfer your files and for this you will need a web hosting that can be simple but paid to have all the resources guaranteed.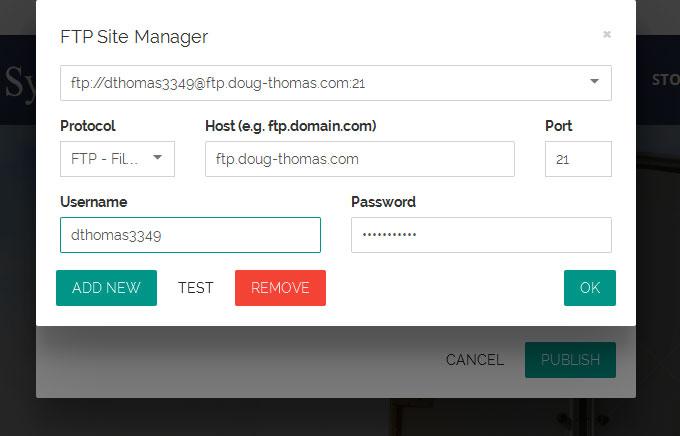 We use hostinger servers for more than 5 years, so we have indicated that the easiest to use, capnel hostinger is for laypeople, its interface was designed to facilitate the use by users without knowledge of web hosting platform.


Hostinger is full of features, in a few steps you buy a hosting and can have a shared hosting account to send the files FTP.
It is very practical to use and submit your site created with mobirise!
To buy go to the link here, when you get to the site you can choose the flag of your country to translate to your predominant.
HOSTING PROMOTION: The Hosting Platform Made For You – Go Online With Hostinger. Fast & Secure web hosting. Limited time offer: get an SSL certificate for FREE. Choose your web hosting solution and make the perfect website! From shared hosting and domains to VPS – we have all you need for online success.
---